2015 Christmas Ornaments
by Lenox
Limited edition silver plate, gold plate and porcelain china ornaments by Lenox. Whether you're looking for a traditional silver ornament or something a little more colorful you are sure to find the perfect Christmas tree decoration by Lenox. Their selection ranges from traditional decorations such as Snowflakes, angels and bells, to more unique decorations such as Winnie the Pooh, Snoopy, Rudolph, Elsa and Olaf, and picture frames.

Purchase 6 or more Christmas ornaments and take 10% off each ornament!
Most Lenox 2015 ornaments will begin to ship in August.
Top Sellers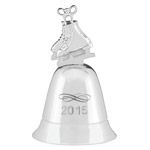 Annual Musical Bell
Silverplate
Christmas Ornament
$29.95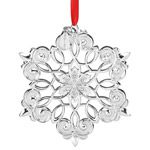 Snow Majesty Snowflake
Silverplate
Christmas Ornament
$19.95

Gemmed Cross
Silverplate
Christmas Ornament
$19.95
---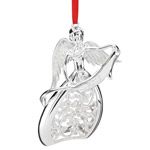 Silver Angel, 2nd Edition
Silverplate
Christmas Ornament
$19.95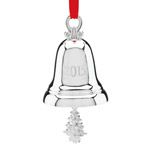 Silver Bell, 2nd Edition
Silverplate
Christmas Ornament
$19.95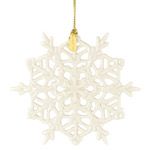 Snow Fantasies Snowflake
Porcelain
Christmas Ornament
$19.95
---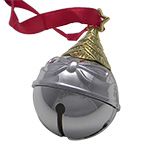 Just Jingles Tree
Silverplate
Christmas Ornament
$5.95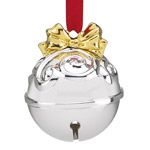 Just Jingles Bow
Silverplate
Christmas Ornament
$5.95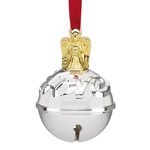 Just Jingles Angel
Silverplate
Christmas Ornament
$5.95
---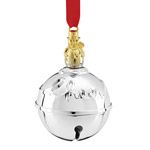 Just Jingles Snowman
Silverplate
Christmas Ornament
$5.95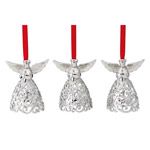 Silver Angels, Set of Three
Silverplate
Christmas Ornaments
$19.95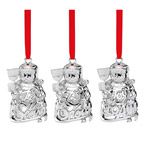 Silver Snowmen, Set of Three
Silverplate
Christmas Ornaments
$15.00
---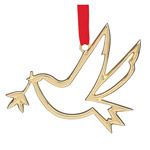 Golden Dove
Gold Plate
Christmas Ornaments
$5.95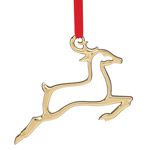 Golden Reindeer
Gold Plate
Christmas Ornaments
$5.95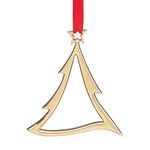 Golden Tree
Gold Plate
Christmas Ornaments
$5.95
---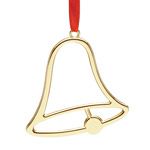 Golden Bell
Gold Plate
Christmas Ornaments
$5.95

A Year To Remember
Porcelain
Christmas Ornament
$19.95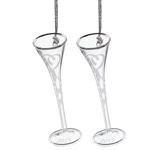 Celebrate Flutes
Silverplate
Christmas Ornament
$19.95
---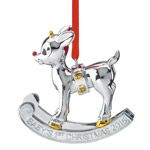 Rudolph, Baby's First
Silverplate
Christmas Ornament
$19.95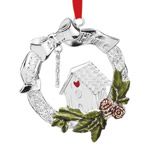 Bless This Home
Silverplate
Christmas Ornament
$19.95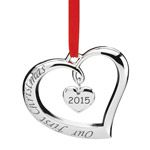 Our First Christmas, Forevermore
Silverplate
Christmas Ornament
$19.95
---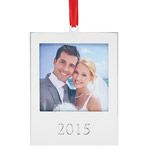 Silver 2015 Picture Frame
Silverplate
Christmas Ornament
$5.95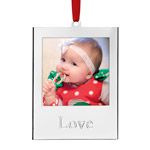 Silver Love Picture Frame
Silverplate
Christmas Ornament
$5.95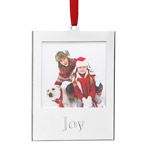 Silver Joy Picture Frame
Silverplate
Christmas Ornament
$5.95
---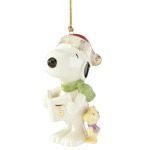 Christmas Caroling With Snoopy
Porcelain
Christmas Ornament
$29.95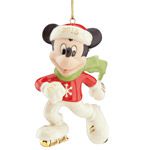 Off to the Rink Mickey Mouse
Porcelain
Christmas Ornament
$29.95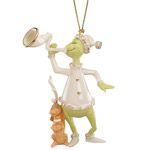 Grinch Sounding the Horn
Porcelain
Christmas Ornament
$29.95
---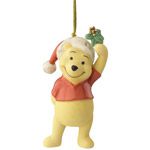 Kiss Me Pooh
Porcelain
Christmas Ornament
$29.95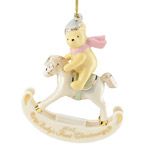 Winnie The Pooh, Baby's First
Porcelain
Christmas Ornament
$29.95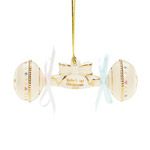 Baby's First Christmas
Porcelain
Christmas Ornament
$29.95
---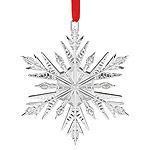 Frozen Princess Snowflake
Silverplate
Christmas Ornaments
$24.95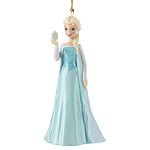 Snow Queen Elsa Frozen Ornament
Porcelain
Christmas Ornaments
$29.95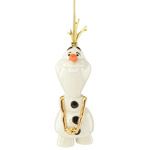 Warm Hugs Olaf Frozen Ornament
Porcelain
Christmas Ornaments
$29.95
---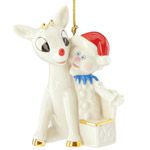 Rudolph and Charlie in a Box
Porcelain
Christmas Ornaments
$29.95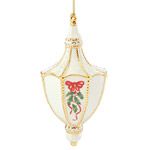 Annual Holiday
Porcelain
Christmas Ornaments
$39.95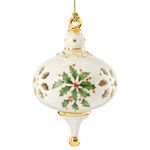 Holiday, Pierced
Porcelain
Christmas Ornaments
$29.95
---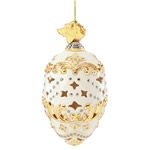 Lenox Annual
Porcelain
Christmas Ornaments
$39.95

Mercury Glass Snowman
Glass
Christmas Ornaments
$19.95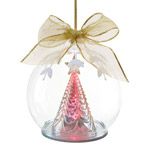 Mercury Glass tree
Glass
Christmas Ornaments
$19.95
---

Nutcracker
Silverplate
Christmas Ornament
$18.95