.
Clearance Products
This page contains products with a limited supply. They are either discontinued or were produced as a limited supply for a one-time offering. Once they are gone, they are gone!
Silversuperstore.com Low Price Guarantee
Competitor must be an Authorized dealer. Product must be identical to the competitor's product and immediately available. Exclusions apply including, but not limited to previous orders. Not available on Christmas ornaments.
Free shipping on orders over $30 available in the contiguous US only.
Sales are not available on any previous orders or items already on sale including engraving. Not available on Oneida, Liberty Tabletop, Christofle, Match, Yamazaki, Empire, Reed and Barton, Sabre, Lunt, Lifetime Sterling (Wallace, Towle, Gorham, International) flatware or ornaments, or ornaments by Hand and Hammer or Lunt. Sales do not apply to any product with Free Engraving. Free Shipping available in the contiguous US only.
Christmas Clearance

2009 Our First Christmas
by Gorham
$19.95
$9.95
Clearance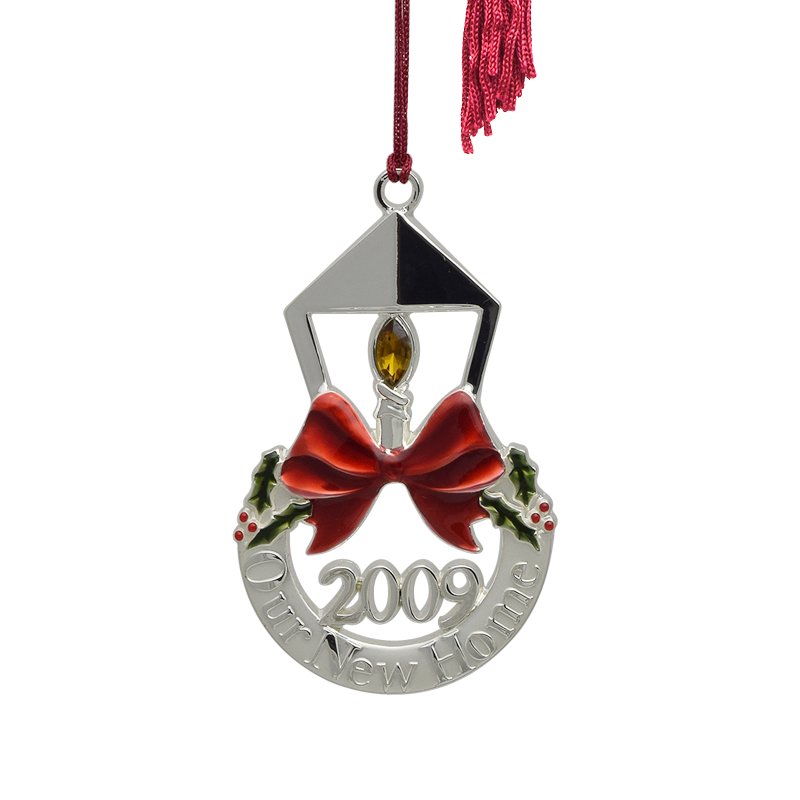 2009 Our New Home
by Gorham
$19.95
$9.95
Clearance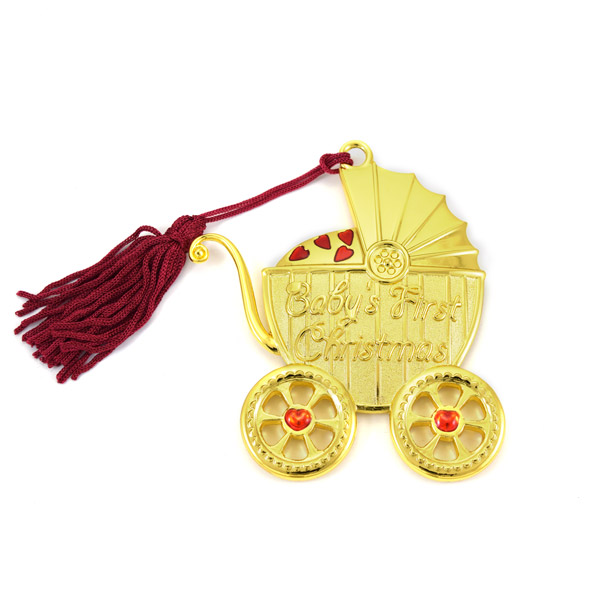 Baby's First Christmas Carriage
Gold Plate Ornament
by Gorham
$39.95
$14.95
Clearance
---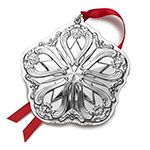 2015 Repousse
Sterling Silver Ornament
by Gorham
$119.95
$79.95
Clearance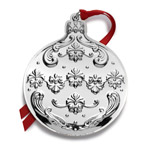 2016 Chantilly
Sterling Silver Ornament
by Gorham
$119.95
1 Left!
Clearance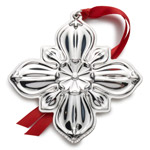 2016 Cross
Sterling Silver Ornament
by Gorham
$109.95
1 Left!
Clearance
---
---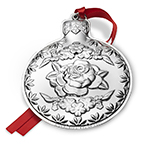 2017 Repousse
Sterling Silver Ornament
by Gorham
$119.95
$74.95
Clearance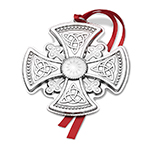 2017 Cross
Sterling Silver Ornament
by Gorham
$109.95
$79.95
Clearance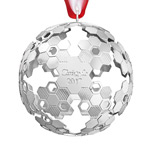 2017 Annual Christmas Ball
Silverplate Ornament
by Christofle
$105.00
$52.50
Clearance
---
---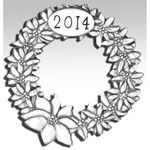 Annual Wreath
Sterling Silver Ornament
by Hand & Hammer
$49.95
$24.97
Clearance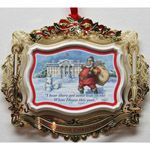 White House, Theodore Roosevelt
Christmas Ornament
by ChemArt
$19.95
$13.97
Clearance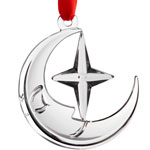 2016 Baby's First
Crystal Ornament
by Orrefors
$40.00
$29.95
Clearance
---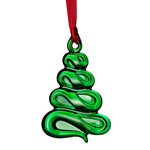 Holly Days Green Christmas Tree
Crystal Ornament
by Orrefors
$34.95
Clearance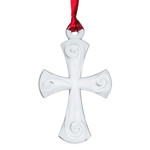 Holly Days Cross
Crystal Ornament
by Orrefors
$29.95
Clearance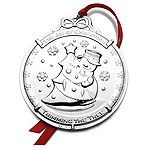 2014 Snowman
Silverplate Ornament
by Wallace
$34.95
$17.48
Clearance
---