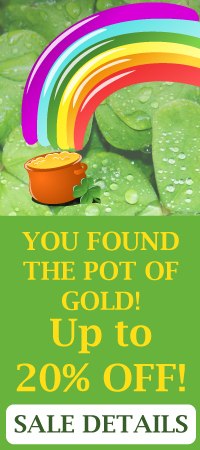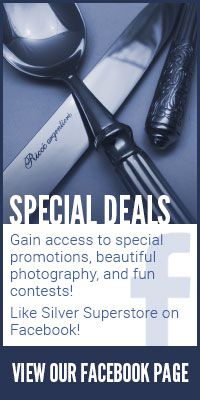 Aquarius
18/10 Stainless Flatware, Silverware by Oneida
Reminiscent of the sea and its movement and aesthetic details, Aquarius has a brightly polished, sculpted figure. With trident-like salad fork tines and a free flowing, elevated twist that glides across the handle's center, this pattern is a cultured addition to your table.
Aquarius has been discontinued by the manufacturer.This pattern is still available with a satin or frosted finish as Satin Aquarius.
You may also like to browse through all Modern Flatware patterns.