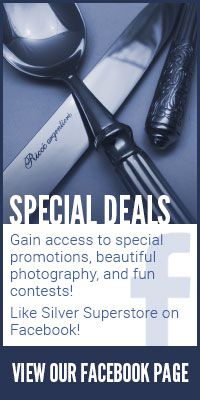 Padova
Stainless Flatware, Silverware by Waterford
Padova features a unique version of the "beaded" design for stainless flatware, isolating them in two clusters, rather than encircling the handle. Heavy weight, shiny finish, premium 18/10 stainless steel.
This item has been discontinued by the manufacturer. We have no stock remaining.
You may also like Grafton Street stainless flatware also by Waterford.