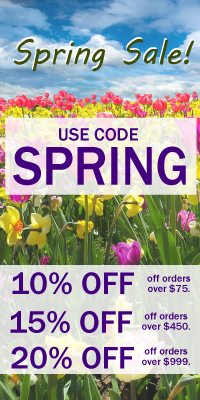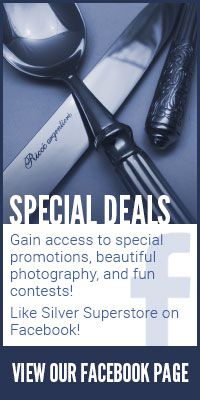 Flora
Stainless Flatware, Silverware by Yamazaki
The difference is, this pattern is far superior in terms of weight, cutting performance, and overall finish. Shiny finish, smooth edges, and superior knife blade make this a better choice.
Since this pattern doesn't have serving pieces available, you might like to consider adding the Flight hostess set at $7.95 (available on the Flight page).
This pattern has been discontinued by the manufacturer. We have no stock remaining.