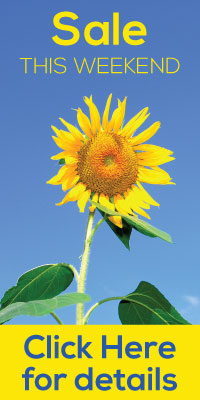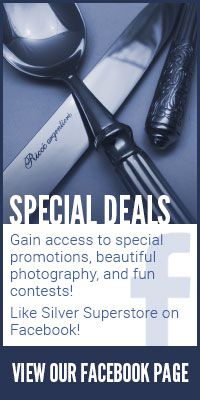 Haiku
Stainless Flatware, Silverware by Yamazaki
Haiku's shape is heavily inspired by Georg Jensen's "Arne Jacobsen" pattern, which was used in the movie 2001 Space Odyssey. There's no functional purpose to the split down the middle, except to add a dramatic flair. Overall, the pattern is quite heavy.
Very contemporary, shiny finish, and very well finished overall. If you are the super-trendy type, or just want to appear that way, this is one of the best choices at this price level.
This pattern has been discontinued by the manufacturer. We have no stock remaining.