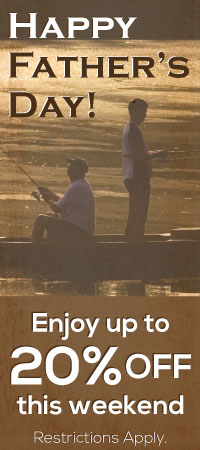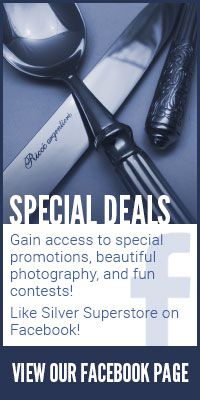 Meridian Satin
Stainless Flatware, Silverware by Mikasa
Meridian Satin is a very heavy weight pattern, with a unique mixture of satin and high-polish accents.
This pattern has been retired by the manufacturer. Quantities and pricing are limited to stock on hand.
A similar version is still available, as Meridian Frost. The main difference is in the knife construction, which is a slightly lower quality in the Meridian Frost.