Arthur Court Christmas Ornaments
Sand Cast Aluminum Christmas Ornaments
Arthur Court has been making sought after home decor pieces since the 1970's. Christmas ornaments from this collection are an easy way to bring that tradition of excellence into your home or the home of someone you love.
One unique feature of Arthur Court ornaments is that they are made of sand cast aluminum which means it will not need to be polished every year like other silver ornaments. All of these ornaments will beautifully reflect the lights from your Christmas tree when on display. Arthur Court Christmas Ornaments come in gifts boxes and are ready to give to your special someone.
2019 Arthur Court Ornaments

2019 Bunny Ornament
$29.00
---
Previous Year Arthur Court Ornaments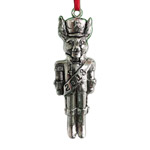 2018 Bunny Ornament
$27.00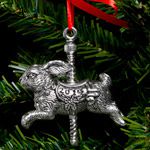 2014 Bunny Ornament
$29.00
---
About Arthur Court
Arthur Court was one of eight children raised on a farm in Minnesota. He served in the Navy during WWII and traveled extensively around the Pacific Rim. In the late 1970's Arthur started casting aluminum serveware and was quickly picked up by well-known retailers. By the 1980's many more stores had picked up his designs.
Sand-cast aluminum is what Arthur is known for today. Arthur Court is a leading national brand name in alternative metals. Inspired by nature, he crafts this cool, lustrous metal into themes of plants and animals that add elegance to the dining experience.
In the last 45 years Arthur Court Designs (ACD) has become one of the leading brands of aluminum serveware. Some of the first pieces Arthur designed are still in the line. Now his daughter, Charlene is carrying on the tradition of designing unique objects for home entertainment and gifts.
Don't forget about: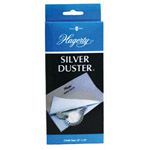 Hagerty Silver Duster
Silver Polishing Cloth
by Hagerty
$8.95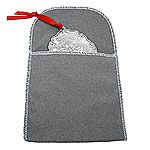 Storage Bag
4" x 4" Silver Storage Bag
by Reed and Barton
$4.95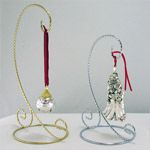 Christmas Ornaments Stands
Gold, Silver and Clear Stands
Each color available in two sizes
$4.95