Spode Christmas Ornaments
Designed in 1938, Spode Christmas Tree is a unique Christmas dinnerware pattern that is loved the world over. Taking center stage on each item in the line is a beautiful Christmas tree with colorful  baubles hanging from the branches and a mound of presents underneath.
Spode has taken their signature Christmas Tree icon and placed it on these beautiful holiday collectibles. 2013 marks the 75th Anniversary of the pattern and Spode has created special ornaments and keepsake for the very special occasion.
If you or someone you love is a collector of the Spode Christmas Tree pattern then these collectibles are a must for the holiday season. Even if you do not collect items from the Spode Christmas Tree line we are sure you will still adore and enjoy these pieces all season long.
2019 Spode Christmas Ornaments

Christmas Tree, Annual Bauble Ornament 2019
$14.99

Christmas Tree, 2019 Our New Home Ornament
$14.99

Christmas Tree, Our First Home, Fireplace Ornament
$14.99
---

Christmas Tree Annual 2019 Santa Bell
$14.99

Christmas Tree Annual 2019 Teddy Bear Bell
$14.99

Christmas Tree Annual 2019 Collectors Spoon
$14.99
---

Christmas Tree Annual 2019 Holiday Gift Box
$14.99

Christmas Tree Annual 2019 Baby's First Christmas, Booties
$14.99
---
2018 & Undated Spode Christmas Ornaments

Christmas Tree, Tree Ornament
$14.99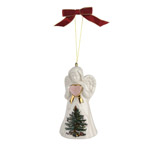 Christmas Tree, Angel Ornament
$14.99
---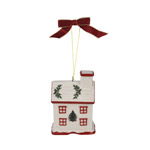 Christmas Tree, Bless This Home Ornament
$14.99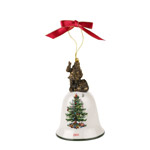 Christmas Tree Annual 2018 Santa Bell
$14.99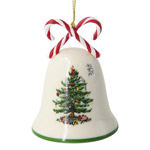 Christmas Tree Annual 2018 Candy Cane Bell
$14.99
---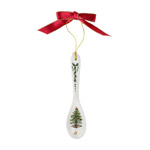 Christmas Tree Annual 2018 Collectors Spoon
$14.99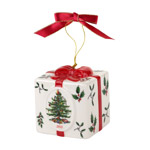 Christmas Tree Annual 2018 Holiday Gift Box
$14.99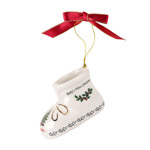 Christmas Tree Annual 2018 Baby's First Christmas, Booties
$14.99
---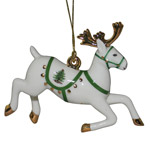 Christmas Tree Reindeer Ornament
$14.99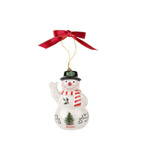 Christmas Tree Snowman with Black Hat Ornament
$14.99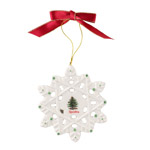 Christmas Tree Snowflake Ornament
$14.99
---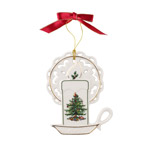 Christmas Tree Candle Ornament
$14.99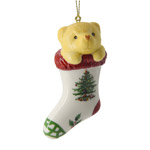 Christmas Tree Teddy Bear in Stocking Ornament
$14.99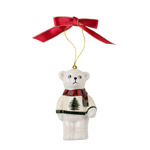 Christmas Tree Teddy Bear Ornament
$14.99
---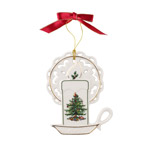 Christmas Tree Candle Ornament
$14.99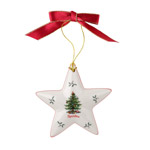 Christmas Tree Star Ornament
$14.99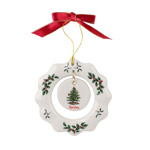 Christmas Tree Wreath Ornament
$14.99
---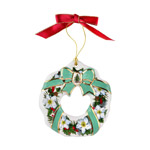 Christmas Tree Flowers & Ribbons Wreath Ornament
$14.99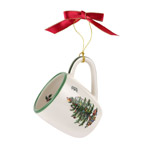 Christmas Tree Mug with Green Handle Ornament
$14.99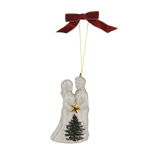 Christmas Tree, Bride and Groom Ornament
$14.99
---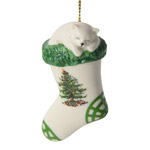 Christmas Tree Kitten in Stocking Ornament
$14.99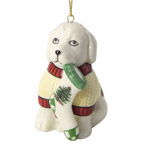 Christmas Tree Puppy Ornament
$14.99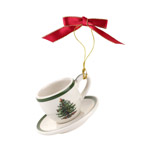 Christmas Tree Cup & Saucer Ornament
$14.99
---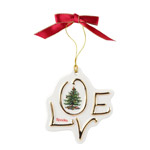 Christmas Tree Love Disk Ornament
$14.99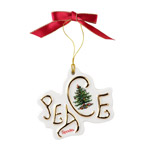 Christmas Tree Peace Disk Ornament
$14.99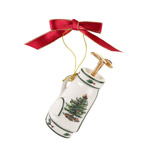 Christmas Tree Golf Bag Ornament
$14.99
---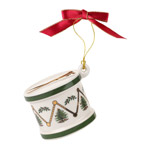 Christmas Tree Drum Ornament
$14.99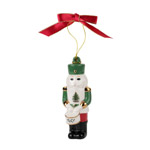 Christmas Tree Drummer Boy Ornament
$14.99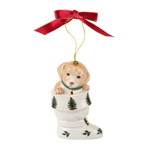 Christmas Tree Puppy in Boot Ornament
$14.99
---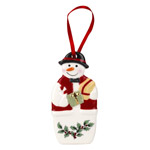 Christmas Tree Mr. Snowman Ornament
$14.99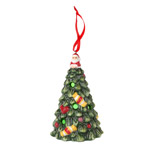 Christmas Tree Multicolor LED Tree Ornament
$19.99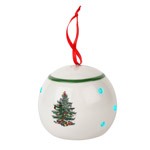 Christmas Tree LED Bauble Ornament
$19.99
---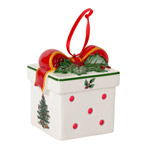 Christmas Tree LED Gift Box Ornament
$19.99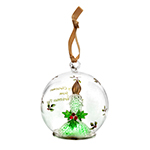 Candle Glass LED Ornament
$19.95
---
Don't forget about: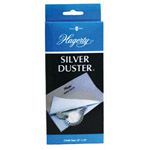 Hagerty Silver Duster
Silver Polishing Cloth
by Hagerty
$8.95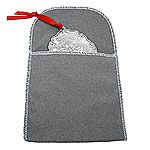 Storage Bag
4" x 4" Silver Storage Bag
by Reed and Barton
$4.95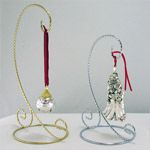 Christmas Ornaments Stands
Gold, Silver and Clear Stands
Each color available in two sizes
$4.95