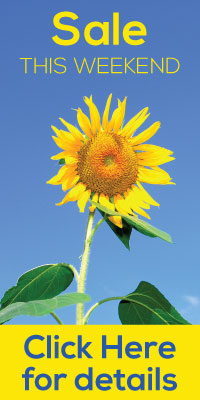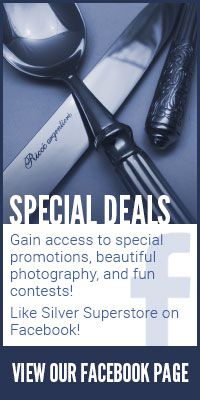 Grace
Stainless Flatware, Silverware by Yamazaki
One of the top new patterns for 2010, and that's hard to do since we see about 100 new patterns every year. Every feature on these pieces was intended to evoke the feeling of gracefulness, and they've succeeded.
Slender handles, very smoothly polished edges, shiny finish, fantastic balance, and won't bend even in hard ice cream.
This pattern has been discontinued. We have no stock remaining..

Larger Image
5pc Place Setting Includes:
Salad Fork
Dinner Fork
Dinner Knife
Oval Soup Spoon
Teaspoon